Our Story
Formed in 1965, the Society was incorporated in 1986 as the Castlemaine Historical Society Inc. We operated for many years from temporary premises in various locations when, in 1996, the Society was granted an ongoing lease to its present home; the historic Former Court House which is the basis of our logo. We are an affiliate of the Royal Victorian Historical Society.
The purpose of the Society is to study, record and promote the historical heritage of Castlemaine and District.
The Society holds monthly general meetings, featuring historical themes, generally from or about Castlemaine or the district, presented by guest speakers with a research background. The Society also holds exhibitions and guided tours.
Unfortunately, our activities have all been severely impacted until further notice due to restrictions imposed during the COVID-19 pandemic.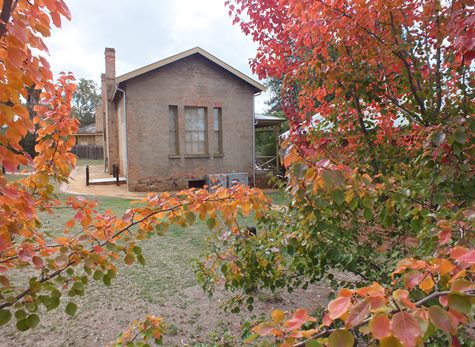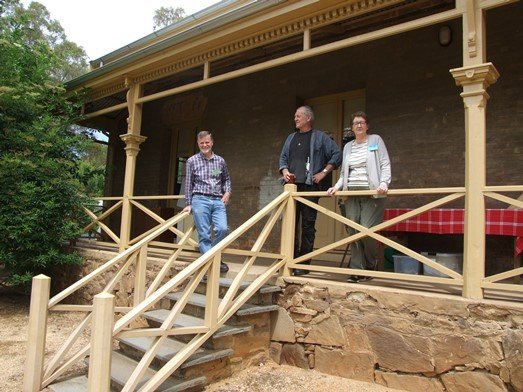 Volunteer team
The Society's active volunteer team continue with cataloguing and maintenance of the historic archive collection, indexing records and providing a research service for the public.
Archives held by the Society cover:
• Mt. Alexander
• Forest Creek
• Fryerstown
• Vaughan
• Campbells Creek
• Barkers Creek
• Chewton
• Moonlight Flat
• Harcourt
• Muckleford
• Walmer
• Yapeen
• Guildford
The archives include early directories, voter lists, a local newspaper index and some records and indexes concerning mining leases, rates, schools, churches and cemeteries.
The Society also provides a monthly newsletter to its members.