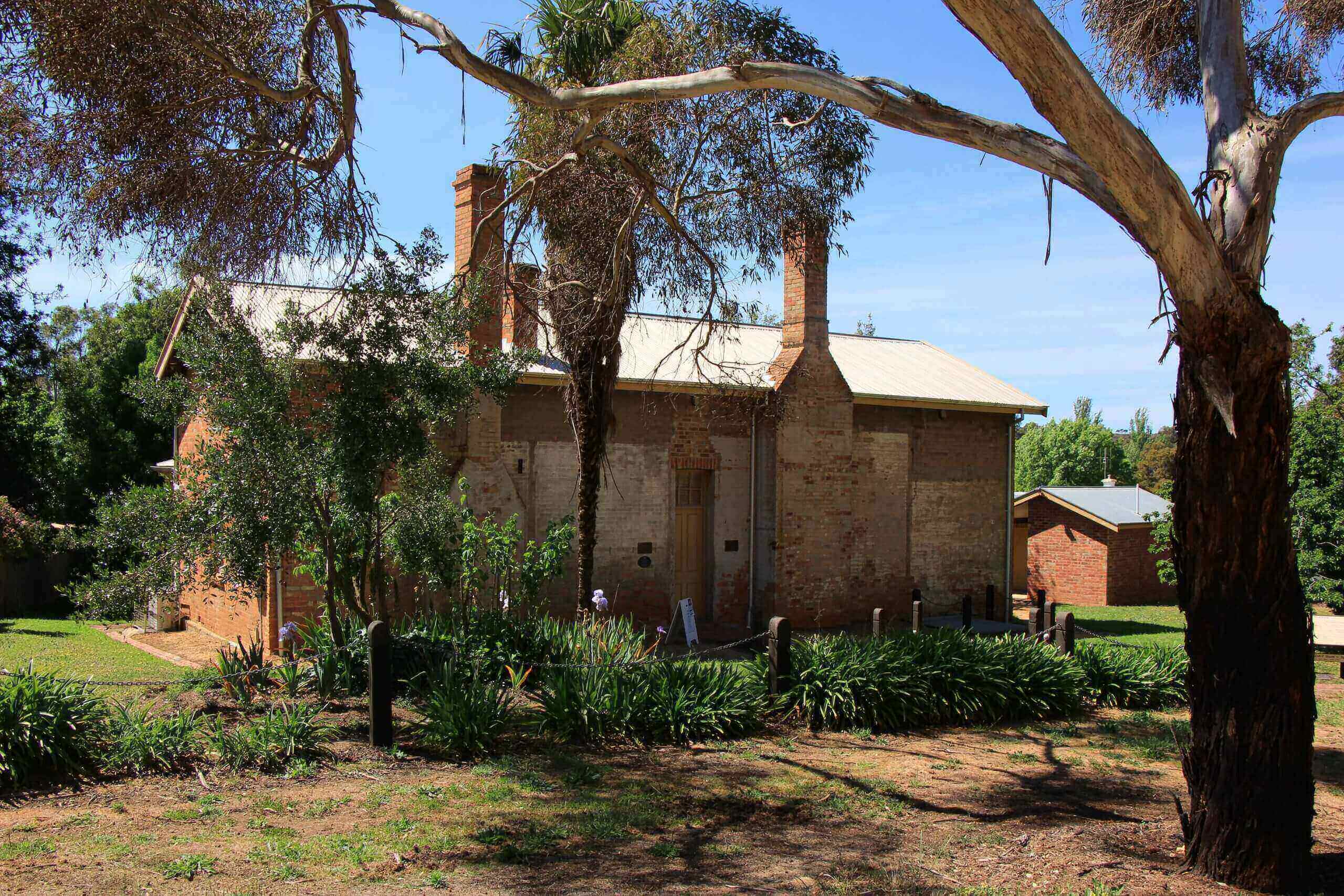 Welcome to
Castlemaine Historical Society Inc.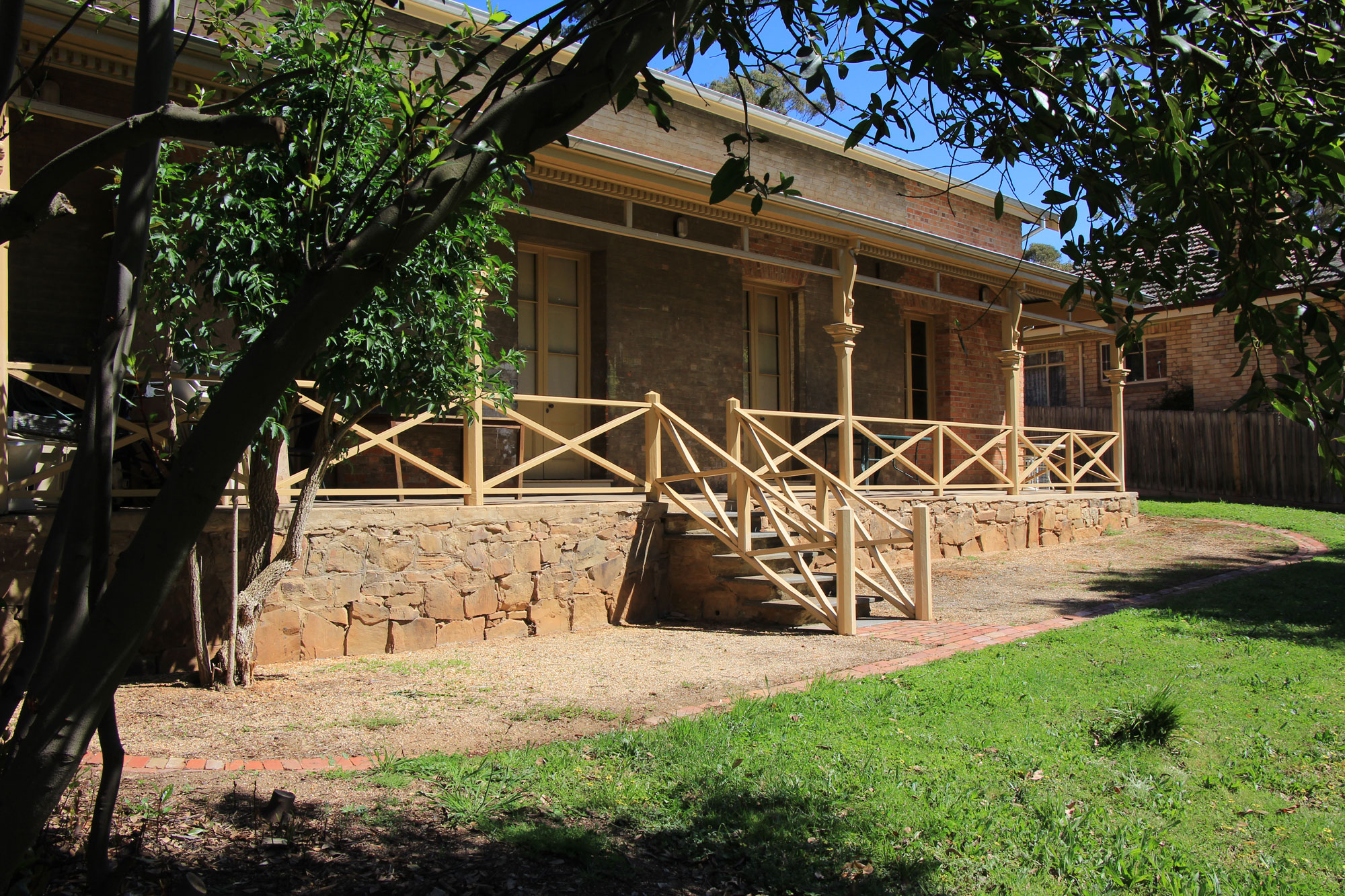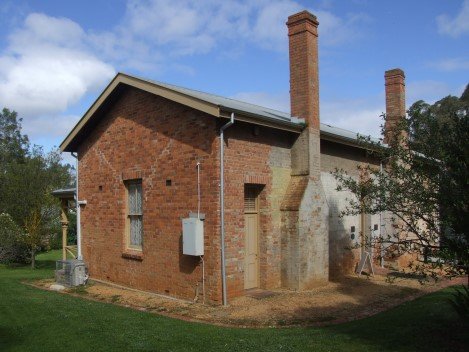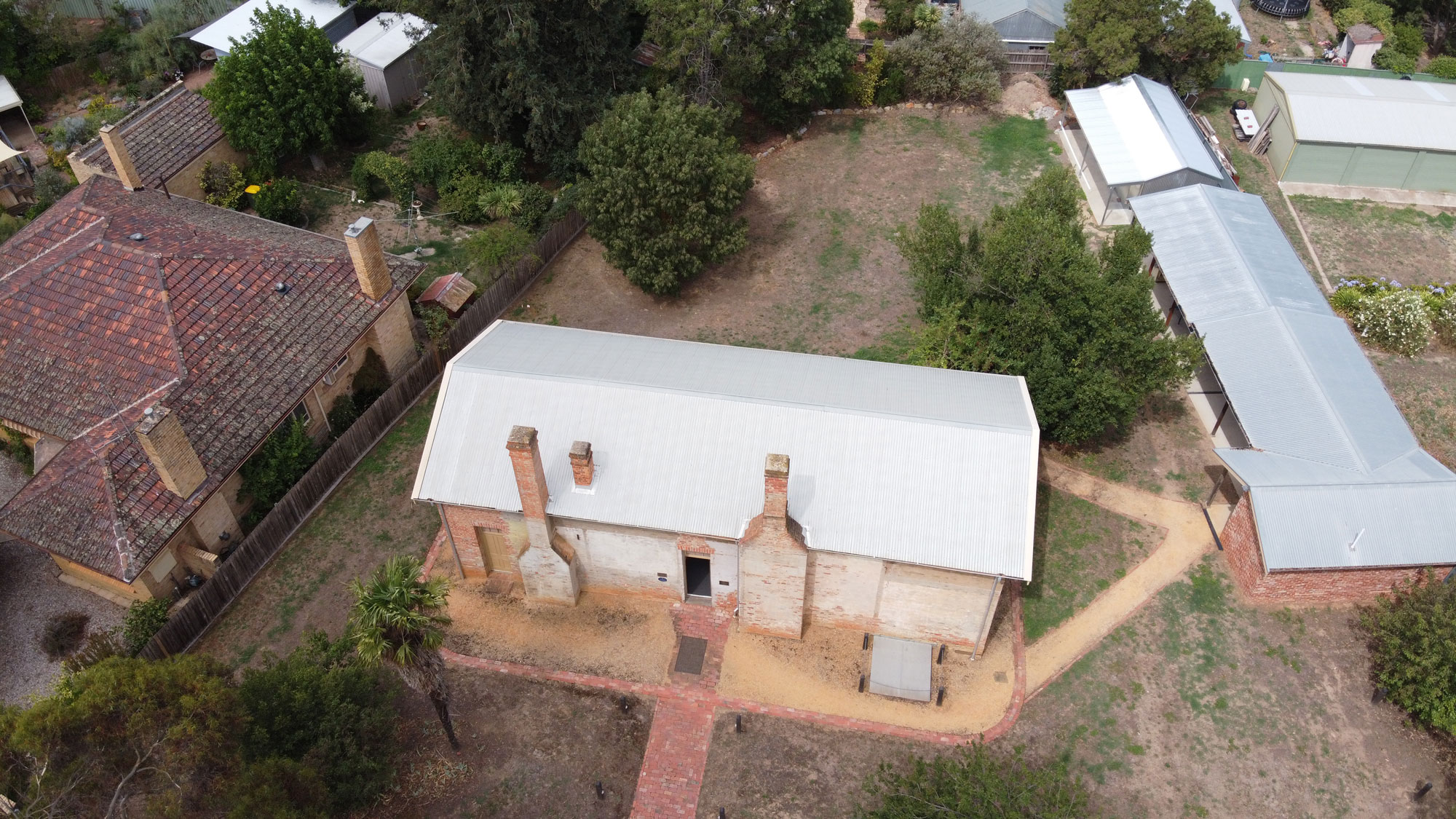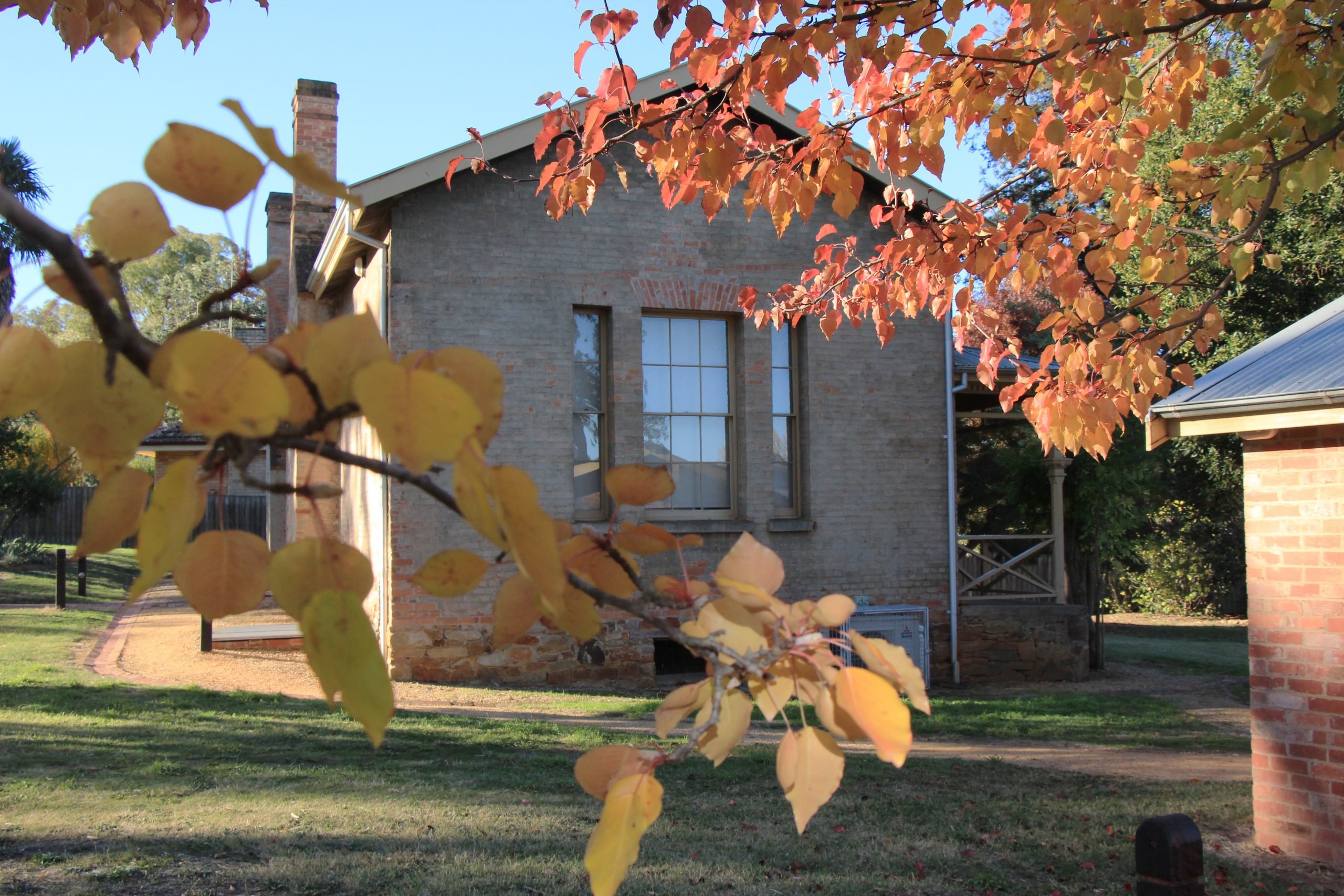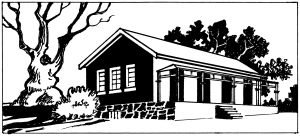 The Castlemaine Historical Society
About us
The Castlemaine Historical Society was formed in 1965 to study, record and promote the historical heritage of Castlemaine and District. It operated for many years from temporary premises in various locations. In 1996 the Society was granted a lease to its present home in the historic Former Court House.
Meetings (with interesting guest speakers), exhibitions, a monthly newsletter, guided tours, the development, cataloguing and maintenance of an historic archive collection, indexing of records and the provision of a research service are the major activities of the members.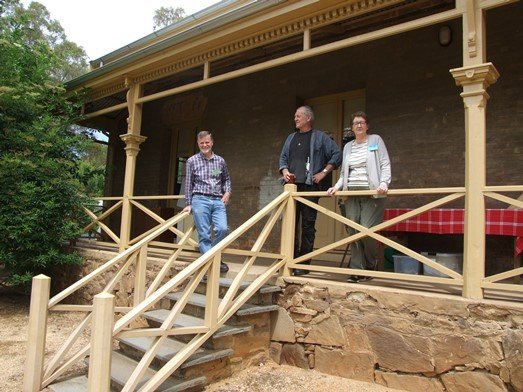 Visitors are always welcome!
FAMILY & LOCAL HISTORY RESEARCH:
In person: Tuesdays only – 10:00am to 3:00pm
$20.00 for half day
$30.00 full day
Other days by appointment
Refer to Research Services for full list of fees.
The Purpose of the Society
1. To encourage and promote the study and preservation of family, local and the national history of Castlemaine and District.
2. To promote the compilation and presentation of authentic records relating especially to the former Mount Alexander Goldfields and make such resources available to Society members, educational institutions and the public.
3. To undertake historical research into places, sites and objects of historical importance.
4. To promote interchange of information among members of the Society by lectures, readings, discussions, excursions and exhibition of objects of historical significance.
5. To provide educational assistance to those interested in the study of family, local and national history.
6. To promote tourism by support to those organisation with aims to attract visitors to Castlemaine
Castlemaine Historical Society Privacy Policy
The Castlemaine Historical Society Incorporated (CHSI) values the privacy of our members and website visitors.
We will only record your details such as your email address and telephone numbers if you take out a membership with the CHSI, purchase items such as books or research requests, make a booking through the society or request information from us.
Your details will never be shared or disclosed to anyone else without your consent, and will only be used for the purpose you have provided them for. Information would only be shared with a third party if you consent to disclosure or we are compelled and authorised to do so by law.
If you do provide information to us, it is stored in such a way so your personally identifiable information is protected from loss or misuse. Only authorised staff are allowed access to this information and it is treated as confidential.
Our website does provide links to third party websites outside of our control. We do not accept any responsibility for their activities, and we advise you to examine the terms and conditions of using their websites before use and disclosing any information to them.
From time to time, the Castlemaine Historical Society may review and update its privacy policy and approach. If this happens, then revised versions of the privacy policy will be made available on the website.
Our approach to privacy adheres to the Australian Government's National Privacy Principles. You can obtain more information on Australia's approach to privacy from the Australian Information Commissioner's website.
If you have any questions about our policy, or would like to access information we may hold about you, then please email us at chsi@castlemainehistoricalsociety.com We always welcome feedback on how to improve our services.
Security
An SSL certificate is installed on this website so all payment transaction as well as personal details are encrypted and all data is secured.